WHAT AMT CAN DO FOR YOU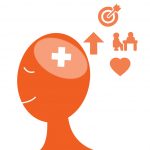 From one-on-one mindfulness coaching to workshops and seminars for your business or organization; AMT can help you learn how to make the most of your "human resources" and harness the many benefits of applying mindfulness at work, at school, and in everyday life.
Learn More
WELCOME ANDREW HYMAN
Joining the AMT Board of Directors, and assuming the role of President of the organization, a position his father held, is Andrew Hyman. Andrew recently received his MBA from the University of Chicago Booth School of Business and works as a consultant at the Bain Company in Atlanta. A life-long meditator, in the time between finishing school and starting work, Andrew went to Jordan with Habitat for Humanity and also did a ten-day silent meditation retreat.
PREVIEW THE MEETING YOUR MIND AUDIOBOOK
Listen to the introduction to the forthcoming audiobook version of Meeting Your Mind.

SUPPORT THE WORK
Applied Mindfulness Training helps people discover how the discipline of mindfulness meditation and contemplation fosters inner development and enriches everyday activities. Training ourselves to stay present leads to greater competence, compassion, and creativity, enhancing our ability to meet the challenges of an engaged life.
We can't do it without you. Your support makes this work possible.
Donate Today!
NOW AVAILABLE FROM AMT PRESS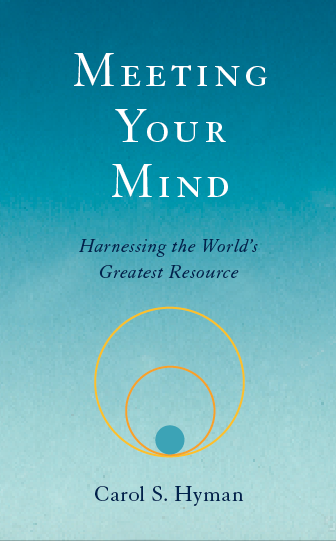 AMAZON SMILE

Select Applied Mindfulness Training as your charity of choice on AmazonSmile and a percentage of all of your purchases will go toward promoting mindfulness.