NOW AVAILABLE FROM AMT PRESS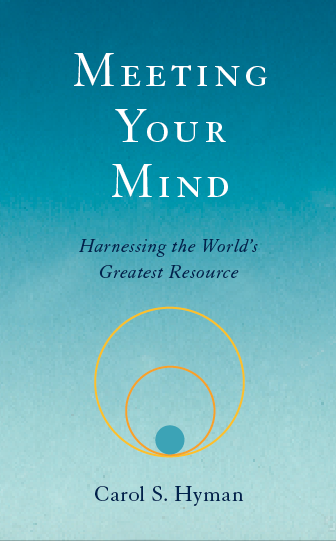 MINDFULNESS EXERCISES
Want to try meditation, but aren't sure where to start? Familiar with basic mindfulness, but want to dig deeper? These audio and video clips provide easy-to-follow step-by-step instructions for exercises to help you work with your mind.
More Exercises Here
SUPPORT THE WORK
Applied Mindfulness Training helps people discover how the discipline of mindfulness meditation and contemplation fosters inner development and enriches everyday activities. Training ourselves to stay present leads to greater competence, compassion, and creativity, enhancing our ability to meet the challenges of an engaged life.
We can't do it without you. Your support makes this work possible.
Donate Today!
IN MEMORIAM
On January 27th, the founder of Applied Mindfulness Training, Patton Hyman, died as he lived, with gentleness, fearlessness, and keen intelligence. While he loved life, his physical condition had deteriorated such that his limitations were out-weighing his enjoyments; he knew he was dying and faced it with the steadiness, grace, and humor that characterized his presence.
In lieu of flowers or cards, you may honor of Patton's life and work by making a donation to AMT.
Donate
WHAT AMT CAN DO FOR YOU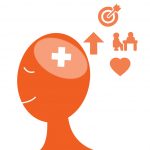 From one-on-one mindfulness coaching to workshops and seminars for your business or organization; AMT can help you learn how to make the most of your "human resources" and harness the many benefits of applying mindfulness at work, at school, and in everyday life.
Learn More
AMAZON SMILE

Select Applied Mindfulness Training as your charity of choice on AmazonSmile and a percentage of all of your purchases will go toward promoting mindfulness.