New Podcast Episode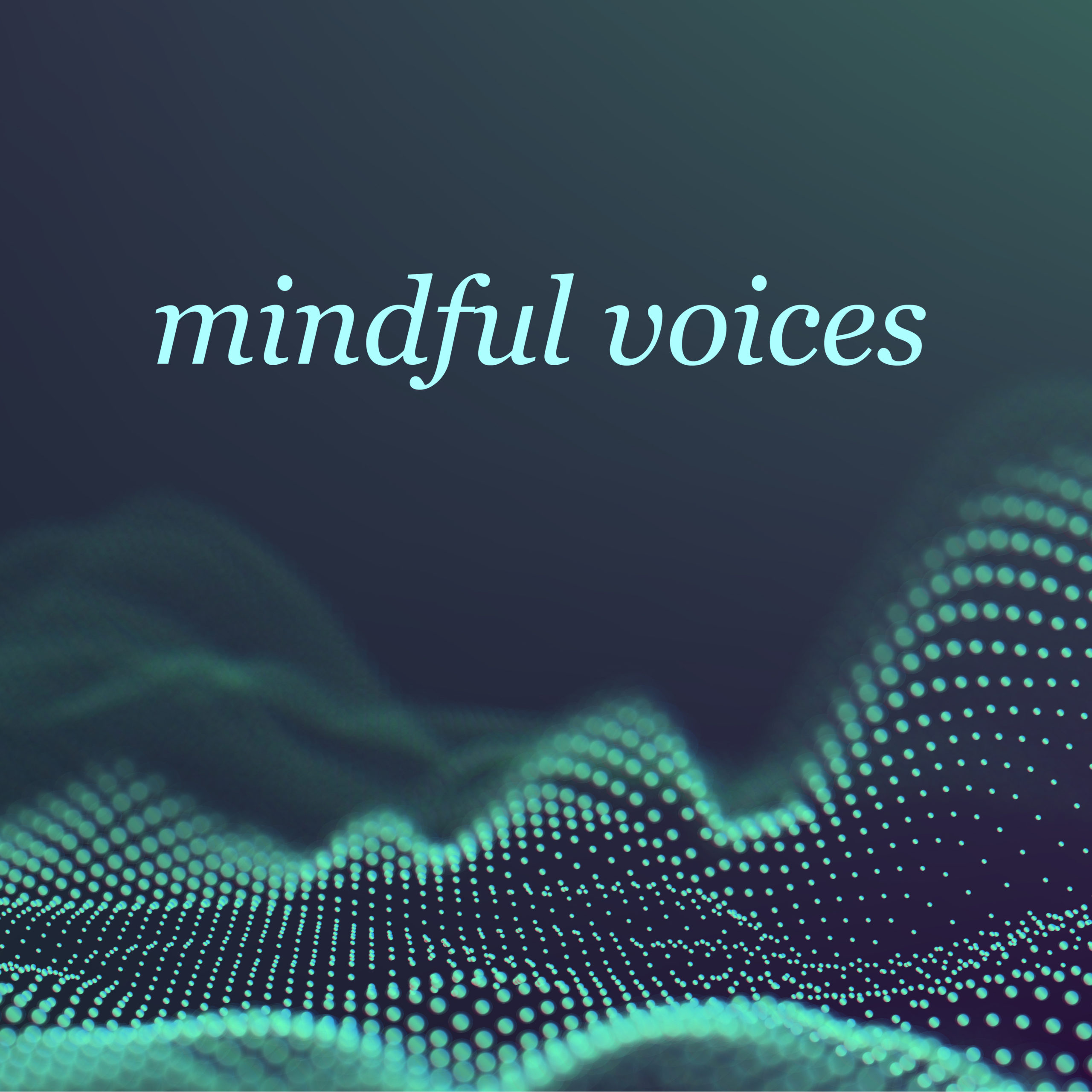 Michael Carroll talks with Dr. Trudy Sable, whose research has focused on developing cross-cultural dialogues between western scientists and indigenous knowledge holders and elders. Her longtime mindfulness practice has made her especially attuned to cultural respect and the power of trust in relationships.
Listen here
Explore AMT's Resources
Our "Resources" page offers a variety of readings, audio selections, and videos. From basic meditation instruction to guided meditations, excerpts from talks, blog posts, and "Turning Troubles into Treasures" episodes, AMT provides a rich assortment of free resources to benefit those who are new to mindfulness as well as those who have maintained a mindfulness practice for years. Click on the "Resources" tab at the top of our page to explore what's available. If you have a suggestion of something you would like to see us add, use the contact button below to share your request!
How Can AMT Help You?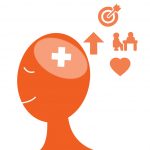 From one-on-one mindfulness coaching to workshops and seminars for your business or organization, AMT can help you learn how to make the most of your "human resources" and harness the many benefits of applying mindfulness at work, at school, and in everyday life. Most recently, AMT has offered programs in the Atlanta area at meditation centers and YMCAs.
Learn More
Book Now Available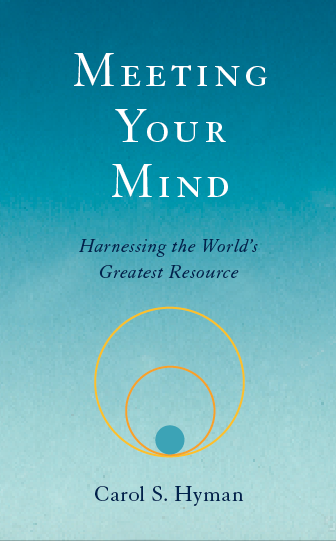 Give Back to AMT
At AMT we believe learning to work with your mind is the greatest gift you can give yourself and others. If the mindfulness resources we offer have helped you, we ask that you consider giving this gift to others by making a donation to help us continue our work.
Give Today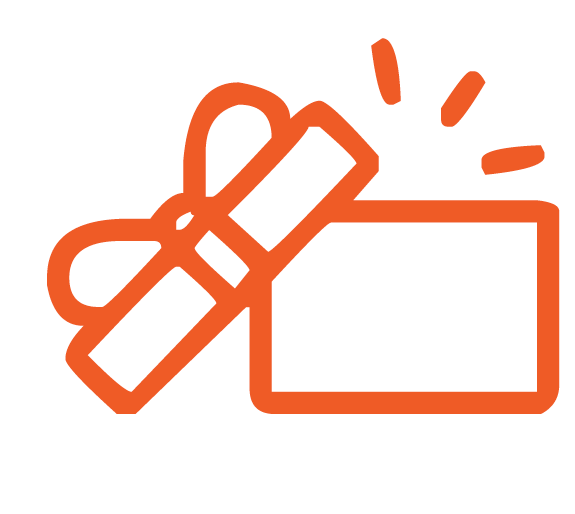 Listen to the Audiobook
The audiobook version of Meeting Your Mind is now available!
Buy Now