DEEP DIVE DETOX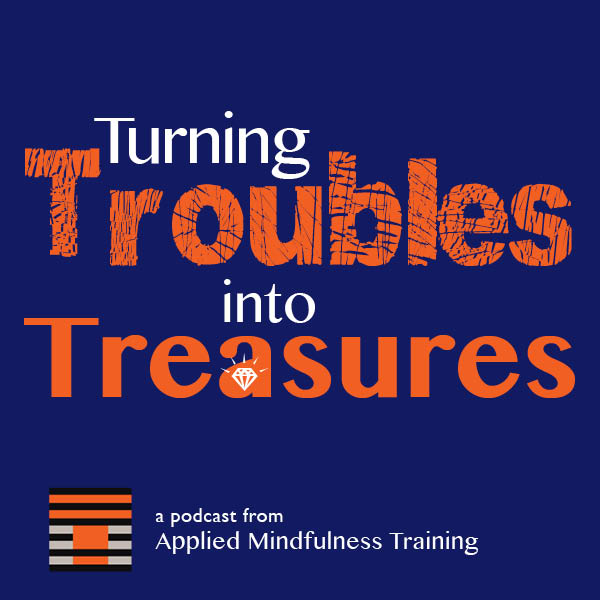 In this episode Carol S. Hyman discusses how we human beings can dig into a deeper level of experience — Jung called it the Collective Unconscious — and work with our own minds to begin to filter out negative patterns of behavior and energy that trouble our species.
Listen Here
A DOSE OF GOOD NEWS
Staying informed is important, but so is staying calm. And in times of social distancing, even more important is to connect as much as we can, to inspire one another, and to laugh.
Learn More
WHAT AMT CAN DO FOR YOU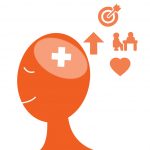 From one-on-one mindfulness coaching to workshops and seminars for your business or organization; AMT can help you learn how to make the most of your "human resources" and harness the many benefits of applying mindfulness at work, at school, and in everyday life.
Learn More
NOW AVAILABLE FROM AMT PRESS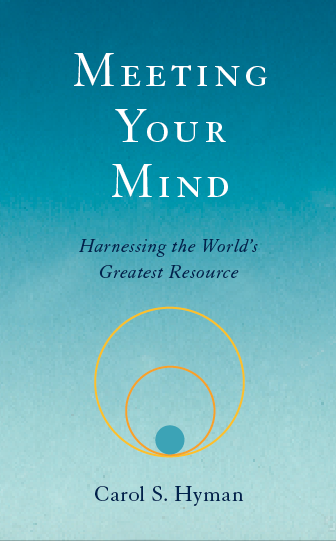 AMAZON SMILE

Select Applied Mindfulness Training as your charity of choice on AmazonSmile and a percentage of all of your purchases will go toward promoting mindfulness.
PREVIEW THE MEETING YOUR MIND AUDIOBOOK
Listen to the introduction to the forthcoming audiobook version of Meeting Your Mind.