New Episode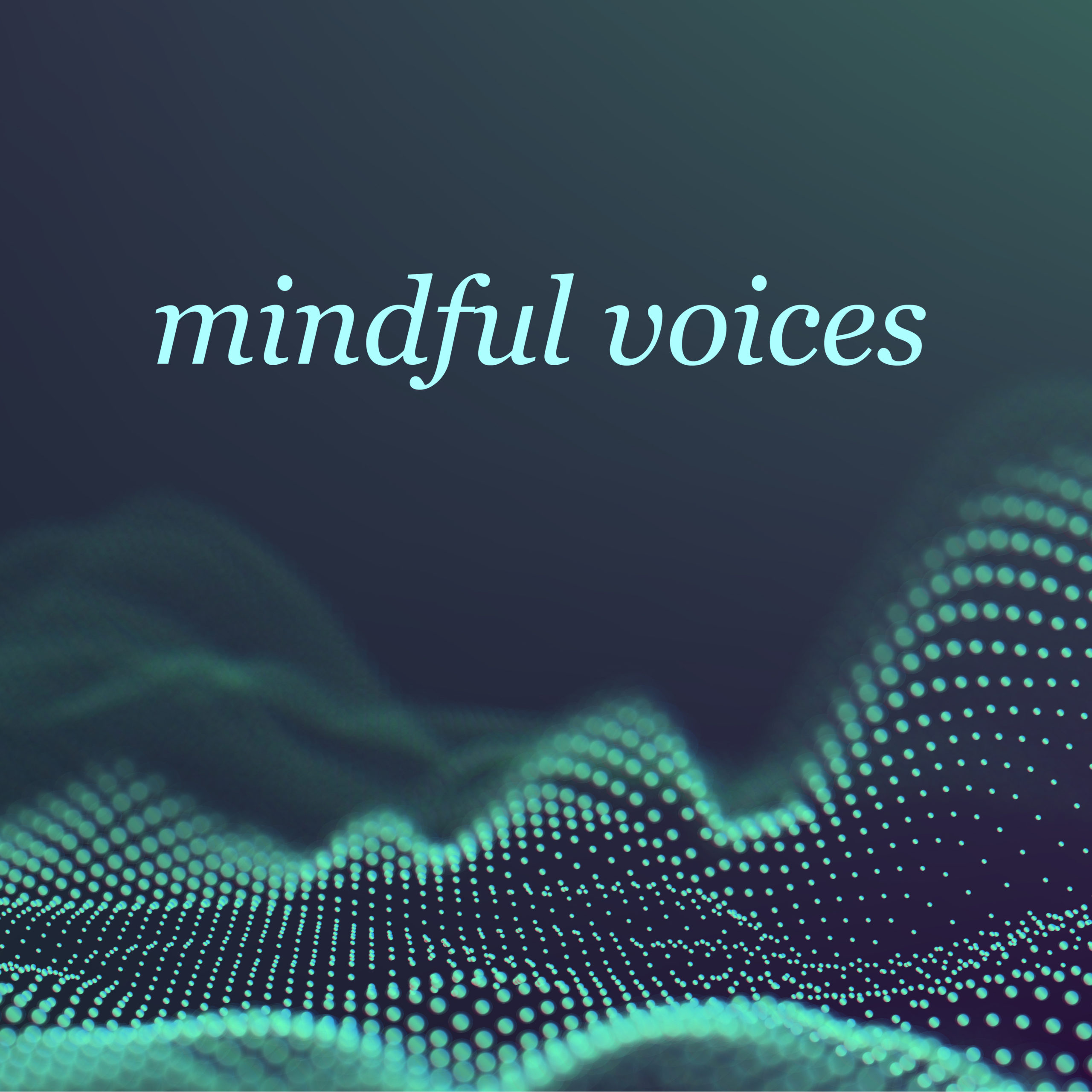 Tune in to the latest episode of our new podcast conversation series, Mindful Voices, featuring Dr. Michael Baime, founder of The Penn Program for Mindfulness. He talks with host Michael Carroll about how applying mindfulness helps both patients and doctors manage stress and heal through sharing an authentic human connection.
Listen here
Give Back to AMT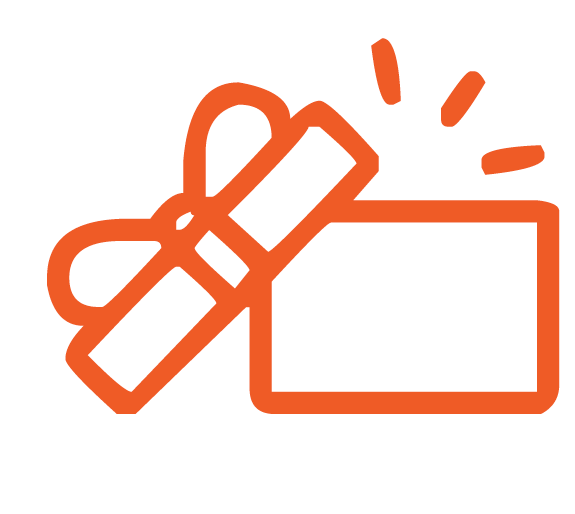 At AMT we believe learning to work with your mind is the greatest gift you can give yourself and others. If the mindfulness resources we offer have helped you, we ask that you consider giving this gift to others by making a donation to help us continue our work.
Give Today
Now Available
The audiobook version of Meeting Your Mind is now available!
Buy Now
Now Available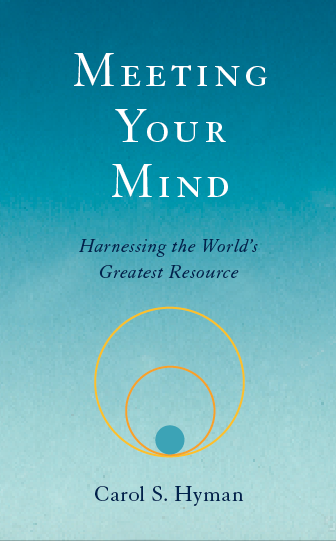 Amazon Smile

Select Applied Mindfulness Training as your charity of choice on AmazonSmile and a percentage of all of your purchases will go toward promoting mindfulness.
What AMT Can Do for You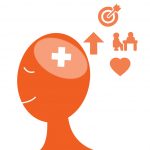 From one-on-one mindfulness coaching to workshops and seminars for your business or organization; AMT can help you learn how to make the most of your "human resources" and harness the many benefits of applying mindfulness at work, at school, and in everyday life.
Learn More